Laurel Icon Ltd would like to offer its services to small businesses who are considering the feasibility of starting a new project. Whether you need help from an expert or to bolster your existing team, we can help.
A single PM can run multiple projects at once. The time required to manage a project is much less than those "doing" the work. Also, different projects don't have to be for a single client.
LiL has been providing key services to companies to help deliver projects and programmes based on TIME-COST-QUALITY for 20 years.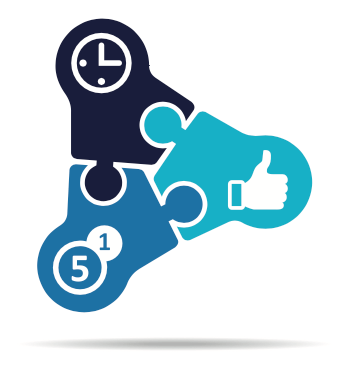 TIME – Reducing the amount of time spent by a PM doesn't always mean an increase in time to deliver!
COST – Your standard 5 days a week contract could be reduced to just 2, 3 or 4 days per week cost.
QUALITY – We can provide professionals at all levels of experience.
Laurel Icon Ltd will help review your project with you to determine how much actual PM time is required. With an agreed Statement of Works, we will provide the PMs to help deliver your project for the agreed amount of days.
For more information, please send your details to enquiries@laurelicon.co.uk or send us a message via our Contact us page.
Alternatively, you can connect with Alan via his LinkedIn profile.