Happy New Year to all our friends and colleagues from all of us at Laurel icon Ltd. We wish you all the best for the year to come!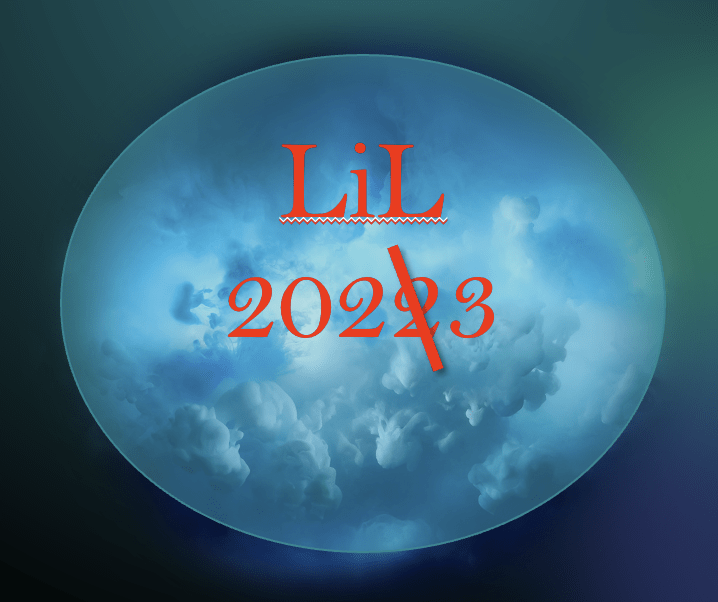 We hope you've all had a restful and enjoyable break. 2022 was our 22nd year in business and has been a very successful year for us. We signed our first MSA and doubled our personnel.
With the onboarding of two Junior Project Managers we were able to sign up to our first major Security Deployment Programme. As we begin 2023, Laurel icon Ltd is nearing the successful completion of the programme. Connor and Liam have now commenced the first in the final deployments due to complete in March. Both have proven more than capable in their first IT Project Management roles and we have received some great feedback from the business end of the deployments. With such a great start, we expect to see them progress well over the next few years.
Other projects we have delivered over the last few years have also had high priority considerations for IT security and sustainability. These projects include:
Windows upgrades
Office 365 deployments and upgrades
Laptop deployments
Laptop/Desktop removal, disposal and recycling
User account reviews
Not only are these technology projects but they also require business change in both process and culture. Effective communication and close working relationships with the business are key to the success of these deliveries.
New Year – New Partnerships
As we begin to close down the programme, we are starting to look for new challenges for the team. We are seeking to build new relationships and would be happy to talk to any business who need some help or guidance with their own transformations.
If you'd like to hear more or discuss your own requirements then please contact us at enquiries@laurelicon.co.uk or click on this link.