Normally Laurel icon Ltd would like to tell you a little more about us as a company. However, we'd rather say more about our latest adventure. In 2022 Laurel Icon Ltd doubled its headcount to enable us to work with a key client to deliver a major security programme. Liam and Connor joined our team as Junior Project Managers:
Liam Forrest
Liam has gained a wide breadth of experience across multiple industries after completing his BA Television Hons and Msc International Festival and Events Management at Napier University. While all events were being cancelled at the beginning of the Covid 19 pandemic, he worked in the Stock Control and Merchandising departments for Tesco PLC, moving quickly back into Events and Social Media Management for a venue in Fife as things started to open again. An opportunity arose within the construction and graphic departments on the build-up to the COP26 Conference, where Liam gained key experience as an Event Contractor. Once the event was over, Liam joined the ONS Covid 19 Survey team at Capita providing valuable information to the public who had volunteered for the survey, where he regularly attained high quality and compliance scores and still managed to enjoy the occasional game of Pictionary.
In March 2022, Liam was hired by Laurel Icon Ltd as a Junior Project and Implementation Manager to help deliver a key security progamme for Hays Specialist Recruitment. Liam has had to digest extensive IT knowledge Liam in an industry that is relatively new to him and has enjoyed the challenge! Having already gained both the foundation and practitioner PRINCE2 qualifications, he hopes to continue to build on his experience by also training in the Agile project management method.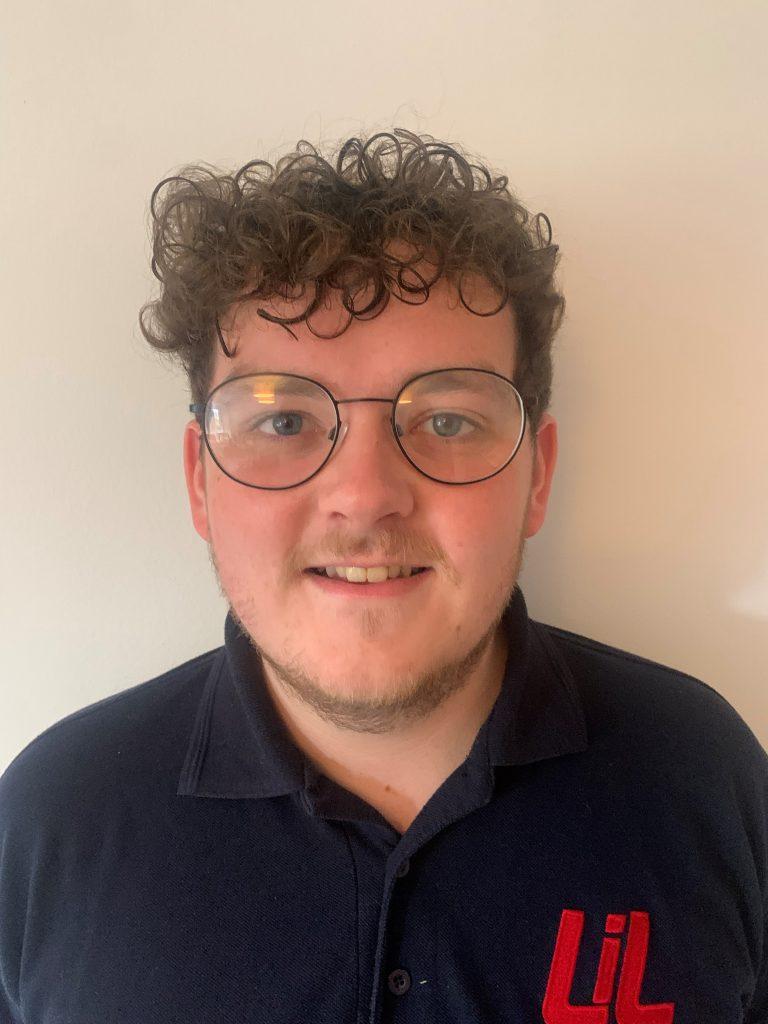 Connor Forrest
Connor has always exhibited a keen interest in IT and showcased a natural aptitude for networking and coding whilst studying Computing Science at University. In 2016 he took a work placement with Fujitsu where he worked closely with the team to organise and implement the installation of equipment into a brand-new school. Following this Connor branched out into Sound Production developing the transferable skills that he had gathered throughout his time at university and working with Fujitsu such as error finding, planning of projects and communication with clients.
After a small adventure in Cornwall Connor was hired by Laurel Icon Ltd where he is currently working to provide high quality IT security solutions for Hays Recruitment. Connor has really enjoyed building further upon his skills and is looking forward to working towards his PRINCE2 Practitioner qualification having already gained his Foundation qualification. He is excited to see where the future takes him and what challenges he will overcome.